Video Production Company
Film District Dubai
Film District Dubai is the Best Video Production Company in Dubai, UAE. We provide a complete range of services for film and video production, from pre-production to post-production. With our strategic location, Film District Dubai has become a hub for regional and international productions looking to shoot in the Middle East.
Video Production Company Dubai
FDD Video Portfolio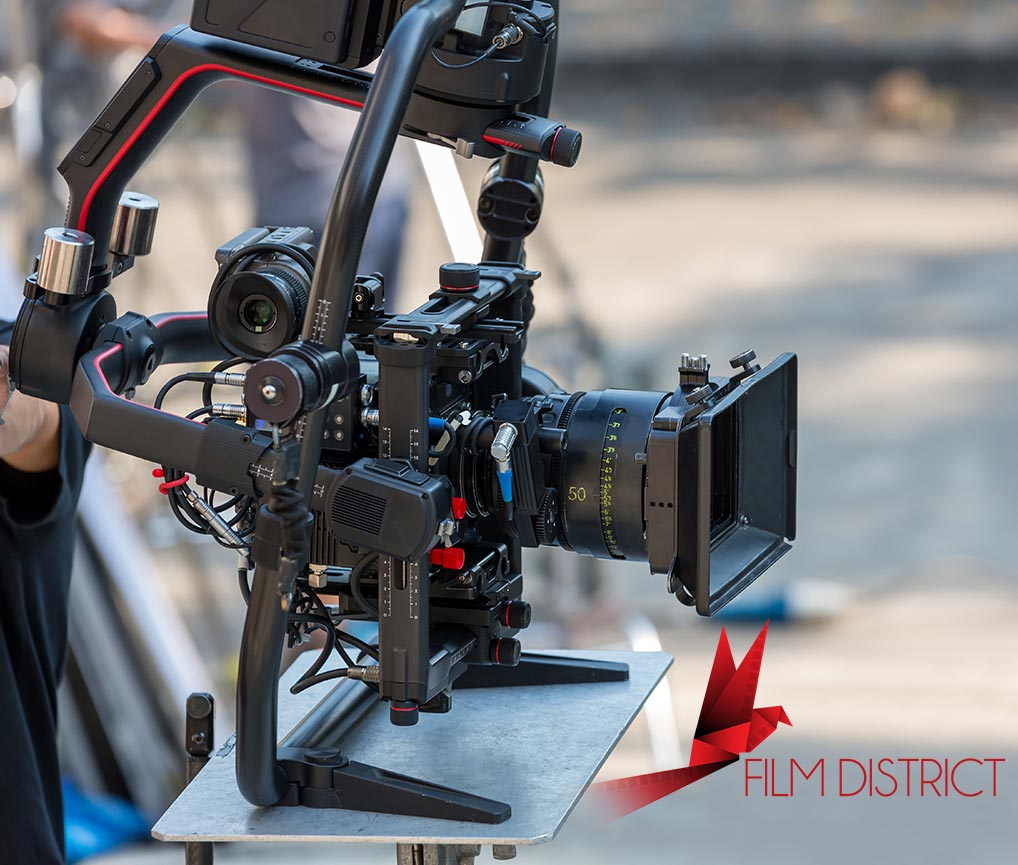 Video Production Company
About Film District Dubai
We are a dynamic Video Production Company based in Dubai, UAE. All of our clients receive one-of-a-kind services from us. We have a team that specializes in giving our customers the most value for their money. We at Film District believe that your video should be professionally produced. This is why our customers continue to return for more perfection.
Creativity

Our filmmakers are brimming with inventive ideas that will truthfully convey your vision.

Value For Money

We ensure that your videos stay within budget and that your ROI is maximized.
Film District Dubai
Our Video Production Services in Dubai, UAE.
Video Production Agency
Delivering Only The Best Video Quality
Aside from the obvious fact that Film District Dubai is the best in any form of video and film production in the UAE, particularly in the city of Dubai, this Video Production Company in Dubai combines professionalism, attention to detail, a passion for creativity, and a customer-centric project process. This has resulted in several highly successful video and film production projects, with many satisfied customers vouching for our work. Working with Film District Dubai means working with a highly functional and technologically advanced team that is up to the task of any commissioned project.
Click For Sound
Our Blogs | Film District Dubai
Our Video Production Blogs