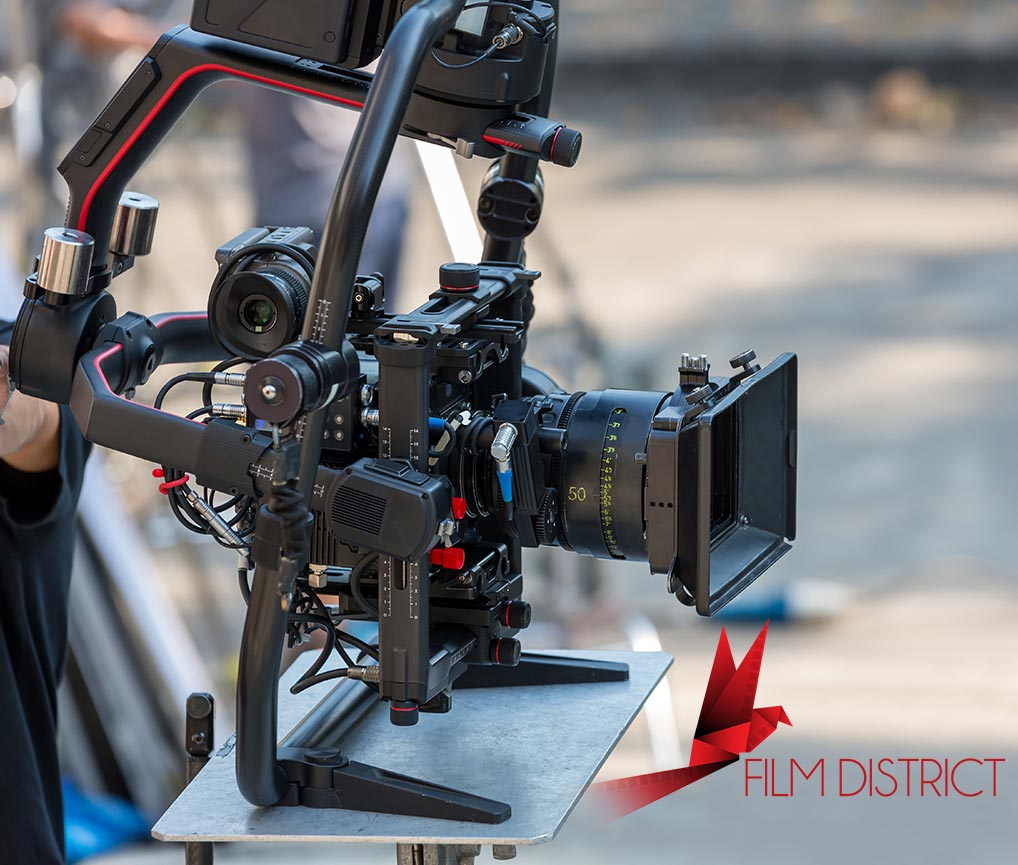 Video Services
About Film District Dubai
The company has worked on a wide variety of projects, including commercials, corporate videos, documentaries, feature films, and music videos, for clients in various industries, such as advertising, entertainment, and government agencies. Some of their notable clients include Emirates Airlines, Dubai Tourism, and Abu Dhabi Tourism.
Creativity

Our filmmakers are brimming with inventive ideas that will truthfully convey your vision.

Value For Money

We ensure that your videos stay within budget and that your ROI is maximized.
Video Production Agency
Our Production Services Videos
Video Production Agency
Delivering Only The Best Video Quality
In addition to production services, Film District Dubai also offers post-production services, including editing, color grading, visual effects, and sound design, using state-of-the-art equipment and software. Overall, Film District Dubai is a prominent production company in the UAE, known for its creativity, expertise, and commitment to excellence. They continue to innovate and stay ahead of the curve in the rapidly evolving landscape of video production, providing their clients with the best possible service and results.
Click For Sound